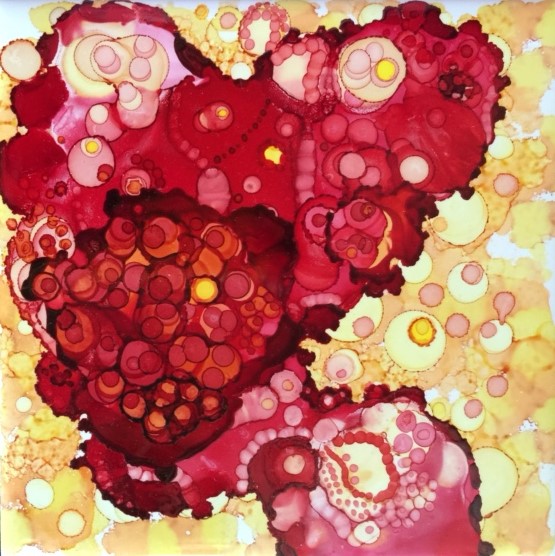 Our Approach
Why Jan Jensen Artists?
I love art! I love local art! My love of art brought me into the world of local Kansas City artists who inspired me to dream big! Art that's accessible to all … and here we are!
I provide a curated art experience. What does that mean? A personal art shopper, concierge art tours, art installations, art friends, art events, art dinners, and more. In just three years I've helped develop more than five new gallery spaces. Let me connect you with art and artists. Let me introduce you to a community of inspiration.
Every size of art, and every size budget … Give your best friend a piece of locally grown creativity or find the style and colors that energize you! What's stopping you? Visit the artists' page to see samples of fine art then contact me to connect with Kansas City's best contemporary visual artists.